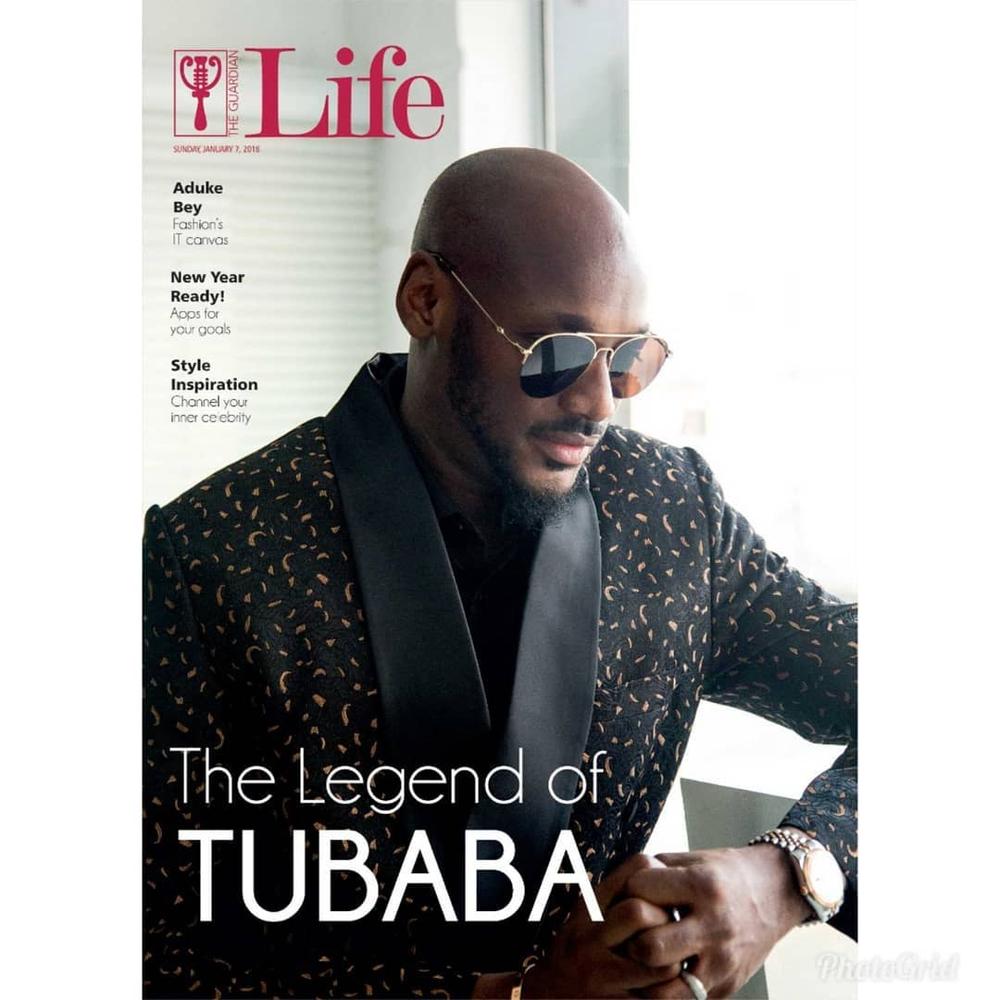 On the cover of Guardian Life Magazine today is 2Baba who, with over 17 years of experience in the music industry, has solidified himself as a music icon.
He speaks to the magazine about his life, career, and the secret to having a long career in music.
Grab a copy of Guardian Life inside The Guardian for more.